6 Memorable Family Activities In Fort Lauderdale, FL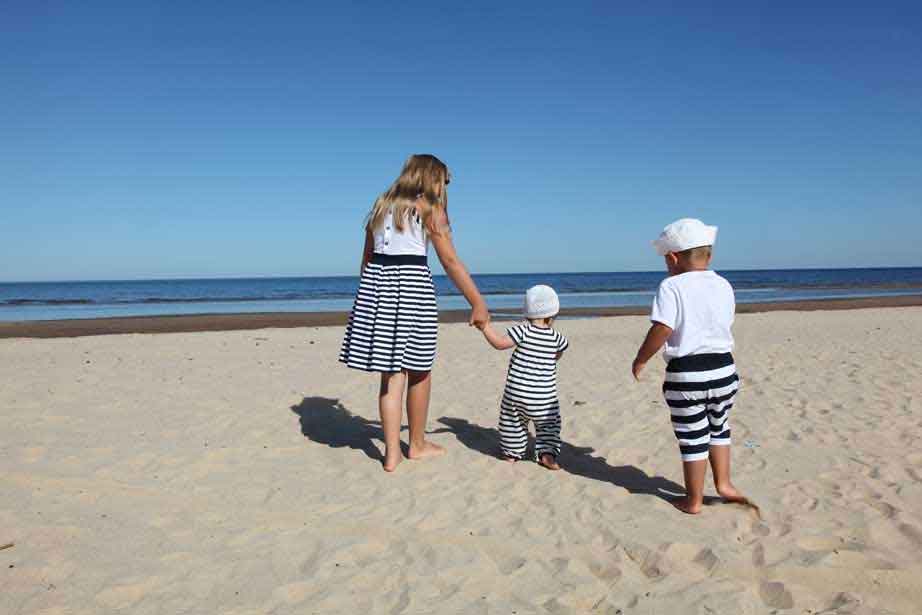 Fort Lauderdale is a great place for families to visit. If you're looking to create some great memories and make the most of your trip to Southern Florida, check out these family activities in Fort Lauderdale. There are lots of excellent dining options and plenty of things to do in the Sunshine State!
1. The Jungle Queen
801 Seabreeze Blvd, Fort Lauderdale, FL 33316 | (954) 462-5596 | junglequeen.com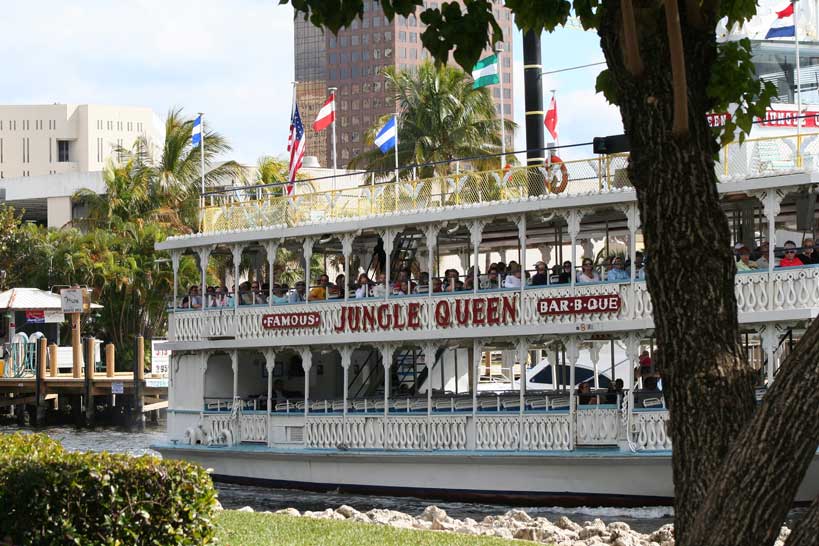 Photo via: Elvert Barnes / Flickr / CC-BY-SA
The Jungle Queen has been running since 1935, and it's still one of the best family activities in Fort Lauderdale. They have several sightseeing cruises available for purchase. For families, I would recommend the evening dinner and show cruise. You'll pass through "Millionaire's Row" where you can admire the beautiful mansions and yachts. A delicious all-you-can-eat barbecue awaits at your island destination. After dinner, you'll relax and enjoy a comedy show that provides family-friendly entertainment. The Jungle Queen variety show is the longest running in the United States! The whole experience makes for a great memory. Be sure to pack your camera and take photos with the exotic animals. You'll need to make reservations in advance at junglequeen.com
Great for: Families, Dinner
2. Las Olas Boulevard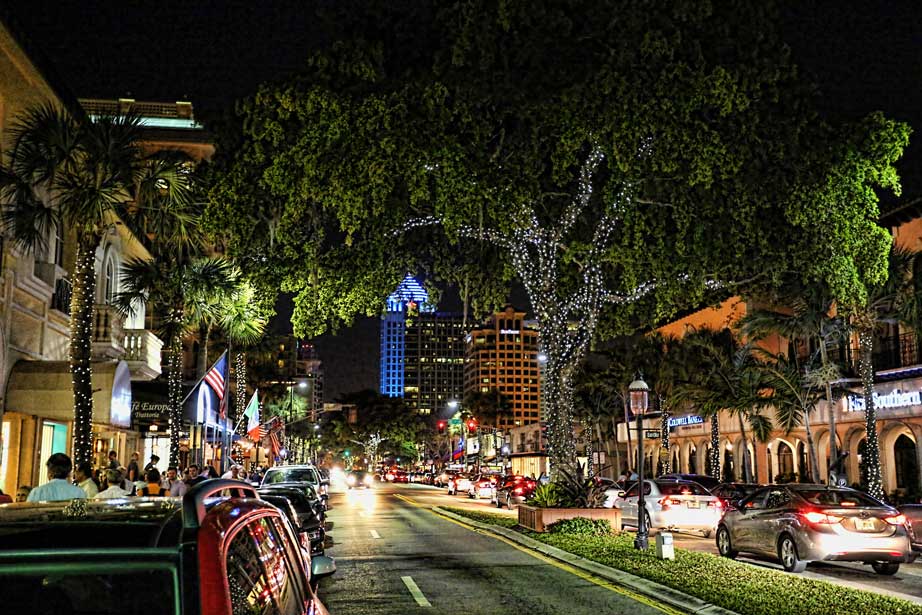 Photo: Las Olas Blvd / Steve Sutherland / Flickr / CC-BY
If you're in the mood for shopping and dining, you can't miss a trip to Las Olas Boulevard. The boulevard is lined with boutiques, restaurants, and art galleries. It's a great place for an afternoon stroll or evening dinner. You'll have a nice view of some luxury yachts along the waterway. Be sure to make reservations for dinner, as the the boulevard can get rather busy at night.
Great for: Teens, Dinner
3. Museum of Discovery and Science
401 SW 2nd St, Fort Lauderdale, FL 33312 | (954) 467-6637 | mods.org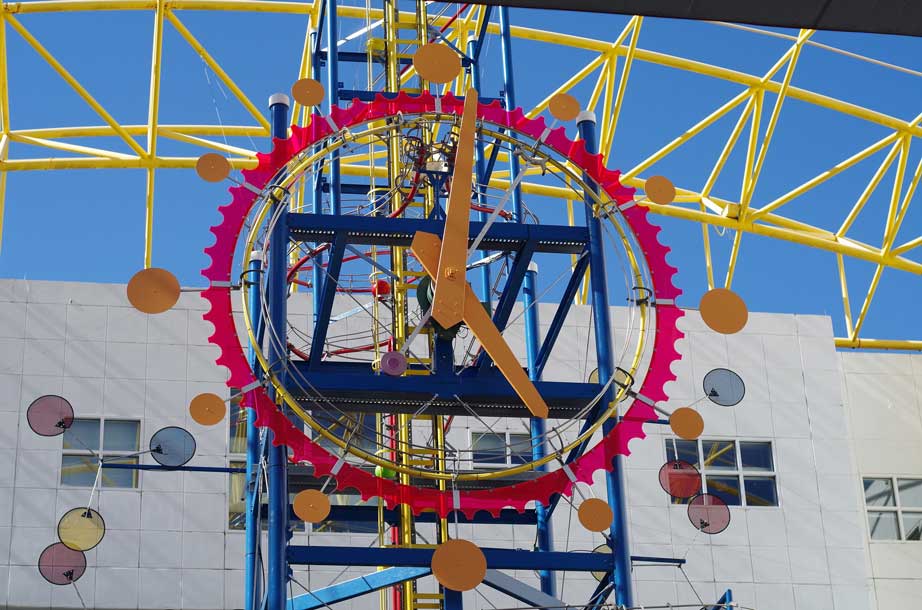 Photo: The Gravity Clock at the Museum of Discovery and Science / Erluko / Flickr / CC-BY
For family activities in Fort Lauderdale, you'll want to add the MODS to your list. This is a great place to spend a few hours if its raining outside. The museum has lots of shows, activities, and hands-on exhibits available for all ages. Check their events page to see what's happening during your visit to Fort Lauderdale. The museum even houses an IMAX 3D theater!
Great for: Rainy day, All ages
4. Hugh Taylor Birch State Park
3109 E Sunrise Blvd, Fort Lauderdale, FL 33304-3313 | (954) 564-4521 | floridastateparks.org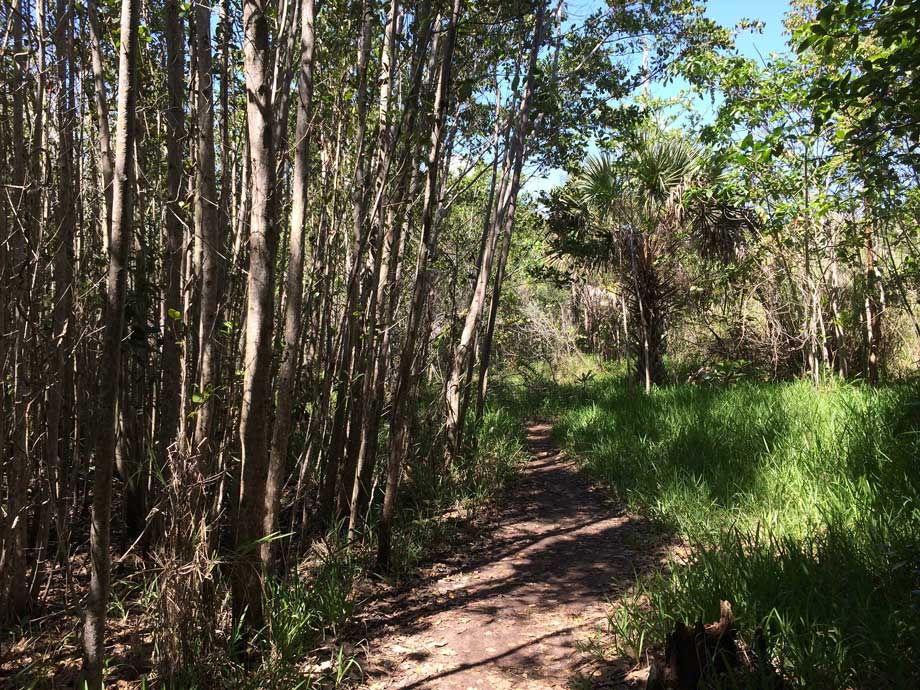 Photo: Hugh Taylor Birch State Park / Christine Warner Hawks / Flickr / CC-BY
If you're looking for some quiet time, the High Taylor Birch State Park is an excellent place to set up for a picnic. There are numerous walking trails, and you might even see an iguana cross your path. After your picnic, you can rent kayaks and coast along the water. This is a lovely outdoor activity for families in Fort Lauderdale. Segway and bike tours of the park are also available.
Great for: Picnics, Walking, Biking
5. Hit The Beach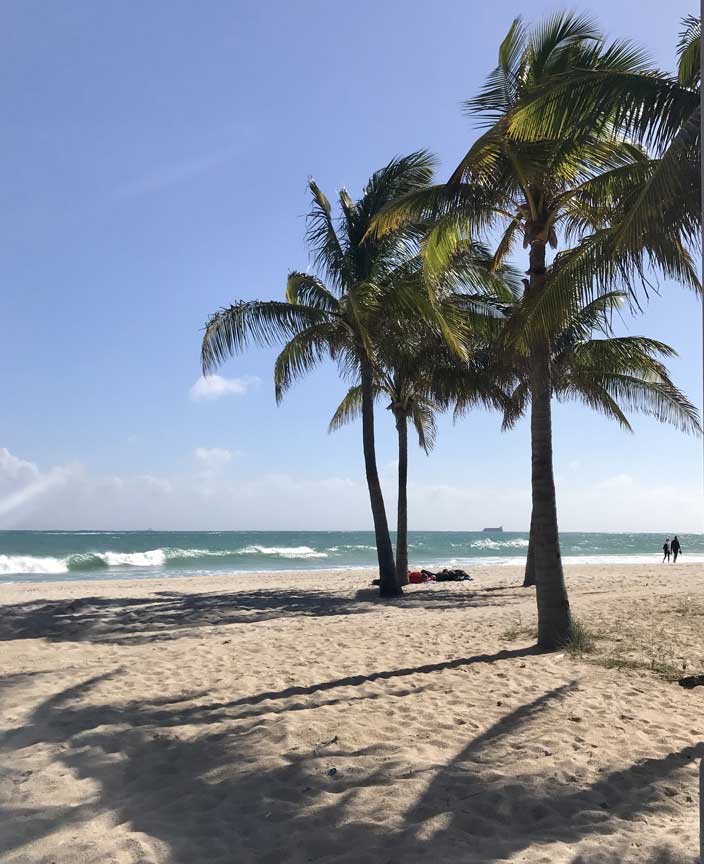 Fort Lauderdale Beach
There's no better way to spend the day in Florida than at the beach. Fort Lauderdale has a lovely beach with plenty of restaurants and shops along the strip. Take a dip in the refreshing Atlantic Ocean after relaxing and sunbathing. One of the simplest, most enjoyable family activities in Fort Lauderdale.
Known for its crystal-clear waters and fine, white sands, it's a paradise for beach lovers. Whether you're building sandcastles with the kids, exploring the bustling Pier, or witnessing the spectacular sunset.
Great for: Swimming
6. Flamingo Gardens
3750 S Flamingo Rd, Davie, FL 33330 | (954) 473-2955 | flamingogardens.org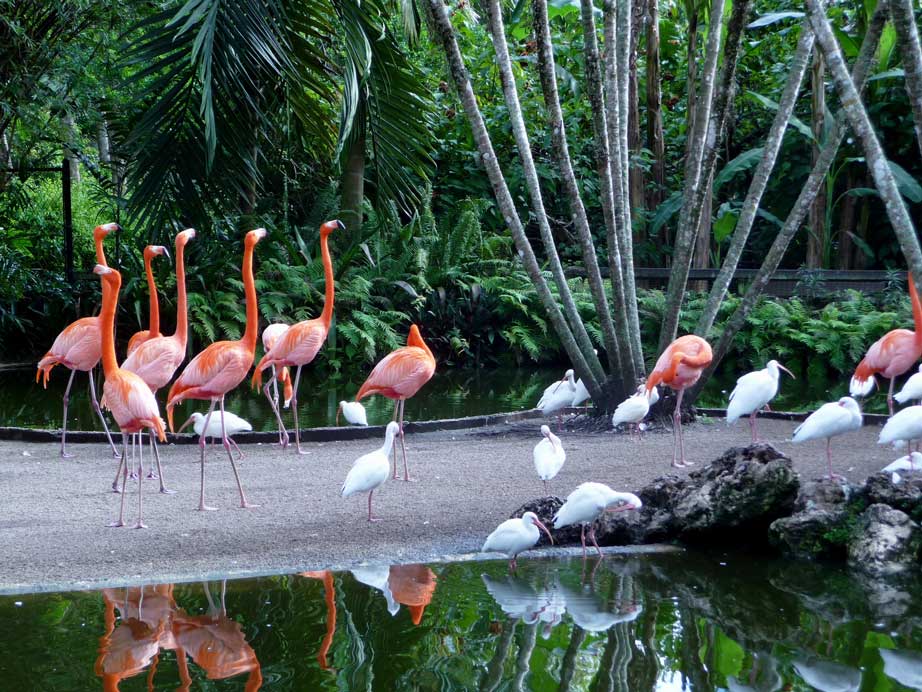 Photo: Herb Neufeld / Flickr / CC-BY
Located just West of Fort Lauderdale, the Flamingo Gardens is a great place to see wildlife and interact with nature. The botanical gardens showcases over 3000 species of tropical, exotic plants. Admire an array of animals at the wildlife sanctuary, including bobcats, otters, and alligators. If you're up for some history, visit the Wray Home Museum. The original home was restored to depict a typical South Florida home in the 1930's. Admission to the Flamingo Gardens helps provide residence for endangered plants and wildlife.
Great for: Wildlife, History
Have you visited any of these attractions? Whats your favorite family activity in Fort Lauderdale?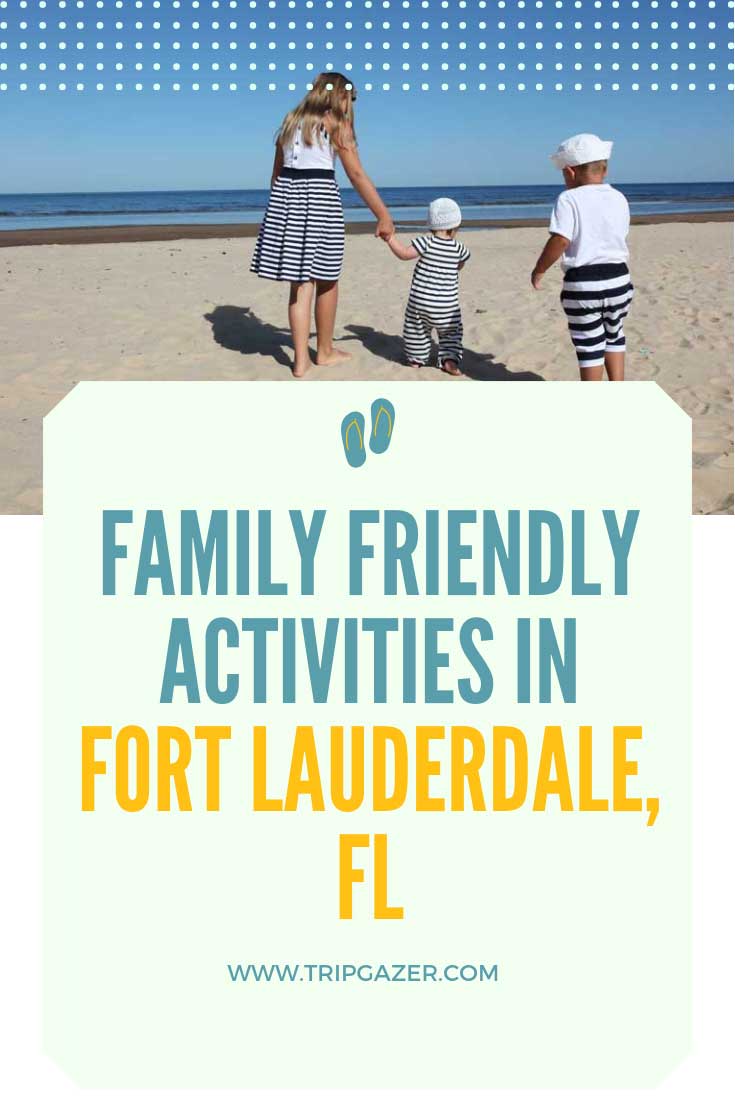 Post Last Updated