The Best Instagram Travel Hashtags 2023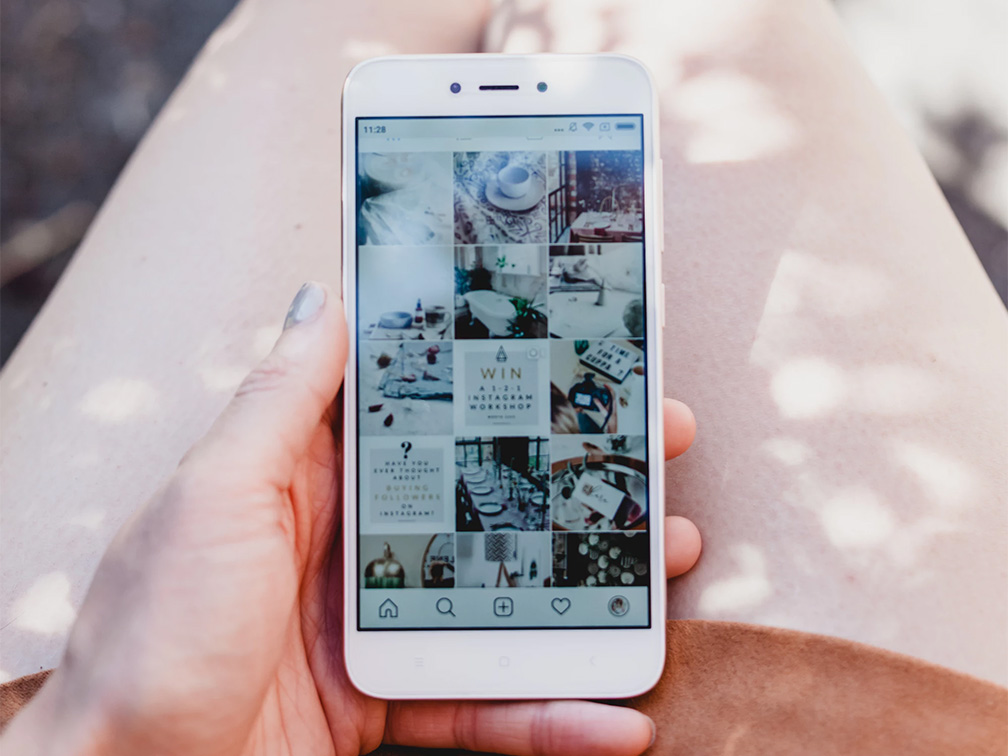 When it comes to Instagram or other social media (TikTok, Twitter, etc.), the use of hashtags is a great way to get your travel photos noticed. Using "#travel" isn't going to cut it. You'll quickly get lost in a sea of other travelers looking for likes and comments. I've put together an extensive list of the best hashtags for travel. I'll be updating this list periodically, so check back!
Hashtags For Travel
#amazingdestinations
#aroundtheglobe
#exploringtheglobe
#globewanderer
#letsgothere
#meettheworld
#openmyworld
#traveldeeper
#packyourbags
#passionpassport
#passportcollective
#passportstamps
#roamtheplanet
#seeyouthere
#stayandwander
#staycurious
#tourtheplanet
#travelbug
#traveldeeper
#travelmood
#travelpreneur
#travelwithme
#wanderfolk
#wheretogonext
#exploremore
#doyoutravel
#wanderlust
#wonderfulplaces
#uncommonhotels
#travelviews
Hashtags For Vacation
#2023vacation
#awayfromhome
#bestvacationever
#daycation
#dontwanttogohome
#dontwanttoleave
#dreamvacation
#familyvacay
#holidayspam
#makinmemories
#minigetaway
#minivacation
#missitalready
#muchneededbreak
#nevercominghome
#neverwanttoleave
#quicktrip
#tripdiaries
#triptoremember
#vacaymode
#vaycay
Hashtags For Beach Travel
#amazingbeach
#beachbumming
#beachislife
#beachliving
#beachparadise
#beachtherapy
#beachyvibes
#crashingwaves
#islandlife
#lifesabeach
#saltyair
#saltyhairsandyhair

#sandybeaches
#sandytoes
#sunandsand
#turquoisewaters
#vitaminSea








Hashtags For Adventure Travel
#adventureaddict
#adventureenthusiasts
#adventuregram
#adventureinspired
#adventureiscalling
#adventureislife
#adventuremore
#adventurenow
#adventureon
#adventurepic
#adventuretillwedie
#feedyouradventure
#sheadventures
Hashtags For Nature Travel
#amazingnature
#earthbeauty
#forestmagic
#freshair
#ignature
#instanature
#naturalwonders
#naturegram
#naturegraphy
#natureislife
#natureloversgallery
#naturemagic
#naturemakesmehappy
#naturesbeauty
#naturetravel
#outinnature
#theearthoutdoors
#thegreatoutdoors
#walkinthewoods
#whyihike
#wildernessculture
Hashtags For Travel Couples
#couplelife
#couplestravel
#coupleswhotravel
#earthcouples
#globecouples
#loveandwildhearts
#travelcouple
#travelcouplelife
#travelduos
#travellustcouples
#traveltogether
Hashtags For Luxury Travel
#LuxuryTravel
#LuxuryVacation
#LuxuryLifestyle
#LuxuryWanderlust
#LuxuryEscape
#luxuryliving
#LuxuryTravelGram
#LuxuryHotel
#luxuryhotels
#LuxuryTravelEperience

#luxurytraveldiary
#LuxuryTravelGoals
#luxurytraveller








Pro Tip: Be sure to use a mixture of hashtags when posting on social media, and don't use the same ones over and over again. Mix it up and use a variety.
FAQ - Common questions about hashtags
What is a Hashtag?
Hashtags are used to categorize or label social media posts. It is a word, phrase, or topic preceded by the number sign (#). The hashtag was created on Twitter in 2007. But it wasn't until around 2010 that hashtags became popular on other social media platforms like Instagram, Facebook, and TikTok. An example for a popular travel hashtag would be #Travel.
When you see a post with that hashtag, it means that it's related to the topic of the hashtag. For example, if someone posts an Instagram photo with the hashtag #Travel, then others can search for this post under #Travel in their Instagram feed.
How can you use Hashtags?
Creating a Twitter Chat on a specific hashtag.
Asking the audience questions on the hashtag, and then answering their questions.
Including hashtags in blog posts so your post is easily searchable for people who have similar interests.
Using hashtags on Facebook to increase visibility for a particular post or event.
Adding hashtags to Instagram photos so they show up on the "trending" tab.
What is the maximum number of hashtags you can insert in a comment on an Instagram photo?
You can include a maximum of 30 hashtags in your posts. However, it is worth trying fewer tags and varying them.
Should I put the hashtags in the caption or the comment?
It is usually best to put hashtags in the caption rather than the comment. This ensures that your hashtags are more visible and easier for people to find, which can help to increase engagement on your posts.