The Ultimate Vegan Duffel Bag For Travel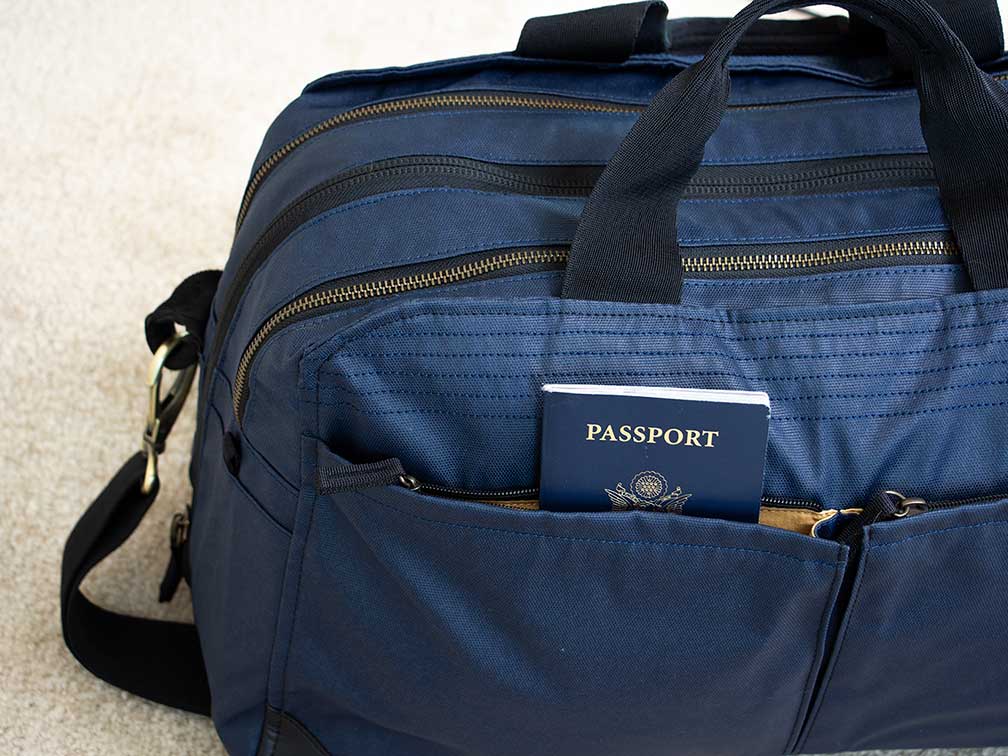 At first glance, the Pakt one may seem like an ordinary duffel bag. However, if you a take closer look, you'll see how its clever design makes it so unique. It isn't easy to find vegan luggage that is responsibly sourced. I'm happy to say, I have found the ultimate vegan duffel bag, and it's perfect for travel!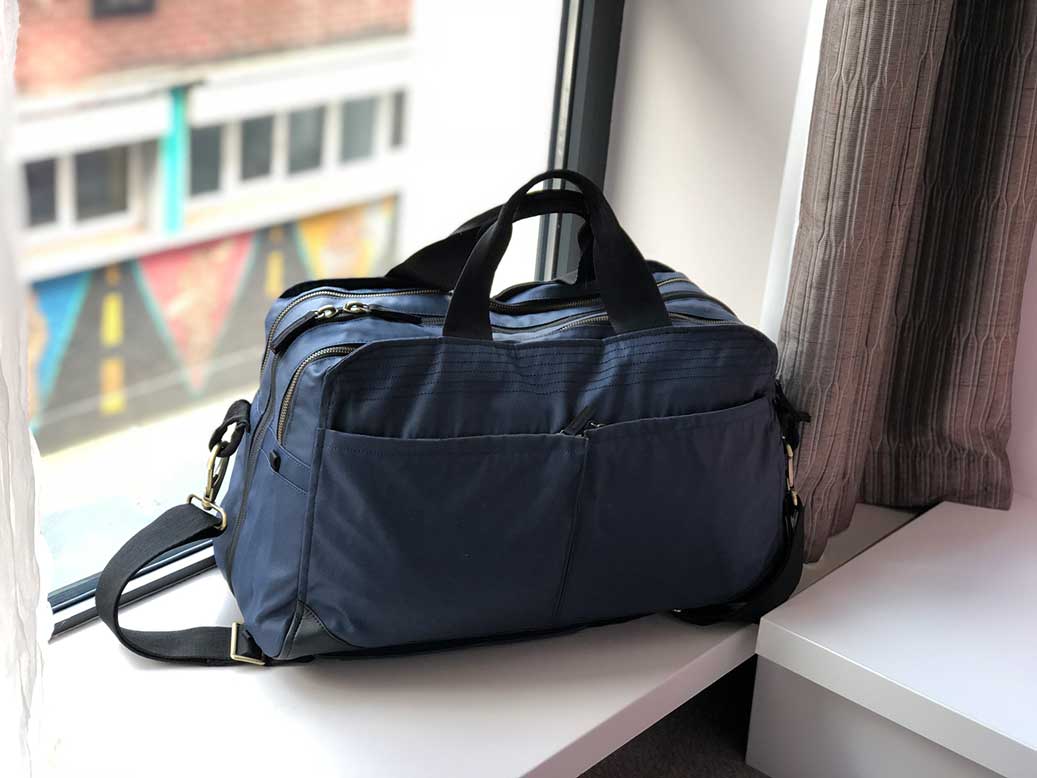 The Pakt One in "Navy". Good-looking, lightweight vegan luggage.
Reasons Why The Pakt One Is Awesome
The Pakt One is ideal for one bag travel. With its convenient size and weight, it's great for both domestic and international flights. It's the perfect hybrid of a duffel bag and a suitcase. Never check luggage again!
The design is thoughtful and clever. The bag opens like a clamshell (in the middle). This makes packing so much easier, and you can fit in a lot more than you think.
The packaging for the bag is 100% plastic free. 10% of profits go to SeaHive (an organization working towards the elimination of single-use plastic.)
The bag is manufactured with animal-friendly materials that have a low environmental impact. Manufacturers are treated fairly in safe work environments. The company is extremely transparent about their ethics so you can make your purchase with confidence.
The bag is high quality and designed to last. You'll have this vegan duffel bag for life. If you're not completely satisfied, the company has an awesome return policy and also stands behind their product with a lifetime warranty.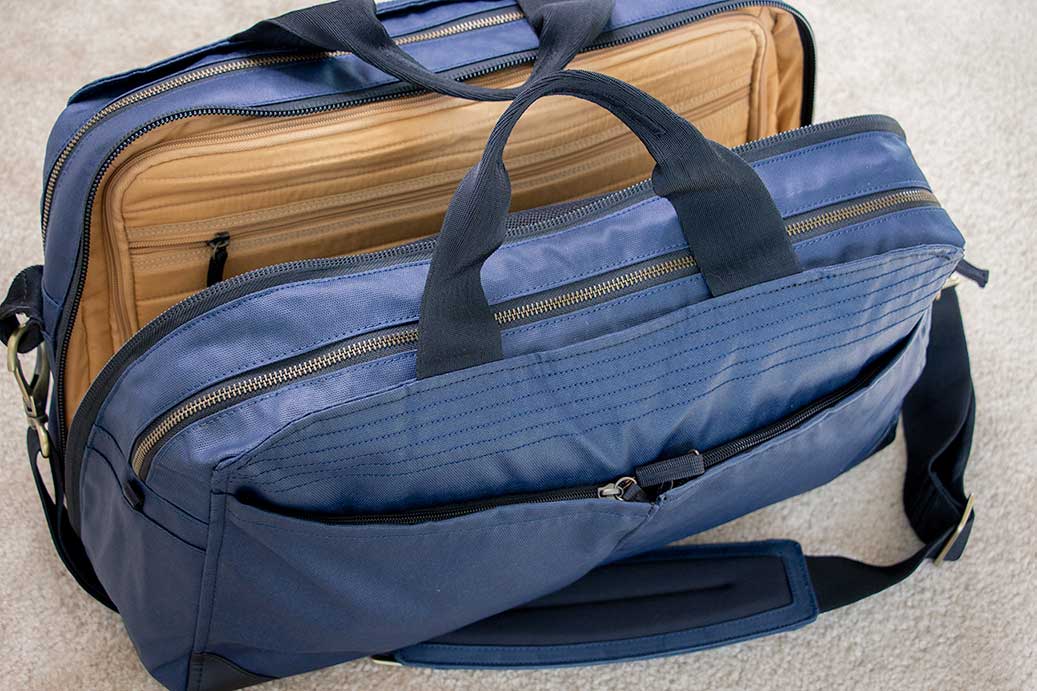 The Pakt One is a duffel bag that opens like a clamshell! Unique and clever.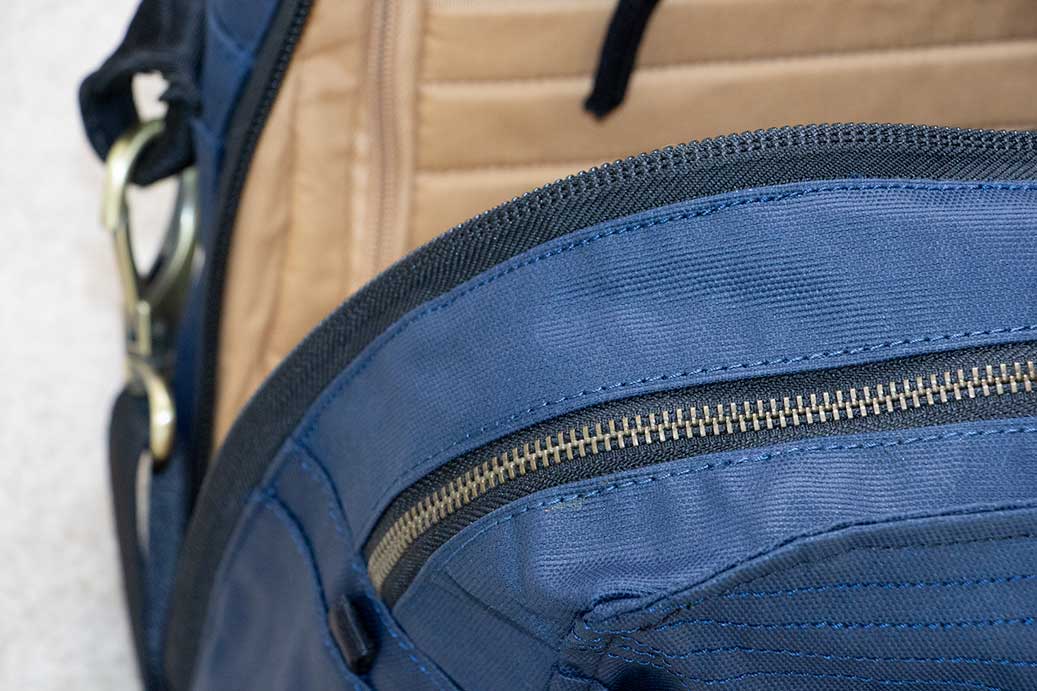 The Pakt One features high-quality fabric, zippers, and stitching
(http://shrsl.com/1m5hl)
So how much can you even fit in this Duffel bag?
If I'm being completely honest, I'm secretly an over-packer. I like to be prepared! The Pakt one makes the perfect vegan weekender bag. However, if you use packing cubes and pack minimally, you can absolutely pack this bag for a much longer trip. I recently brought this bag overseas and was able to fit enough clothing for 6 days. It weighed just under 14lbs when completely full, which was perfect for my international flight. Check out this video of Ana packing for a 10-day trip with the Pakt One! The trick? Using packing cubes! The bag even has a padded laptop sleeve which fit my computer and charger perfectly snug and protected.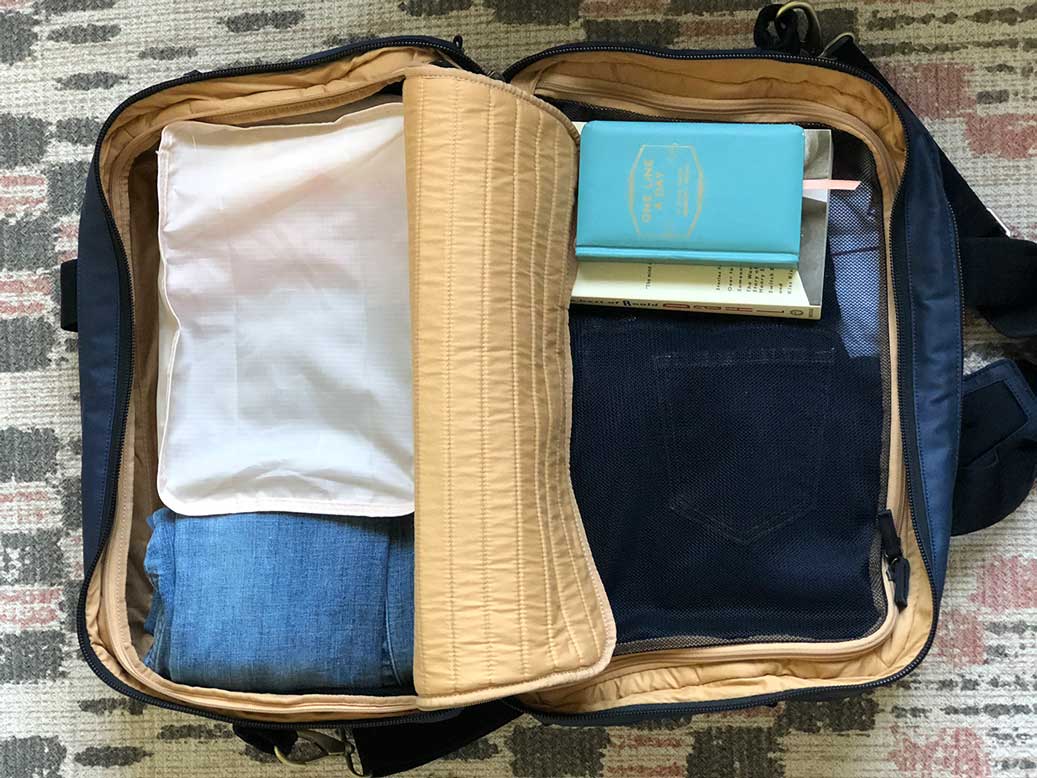 Perfect as a weekender bag, but can also be packed for longer trips by using packing cubes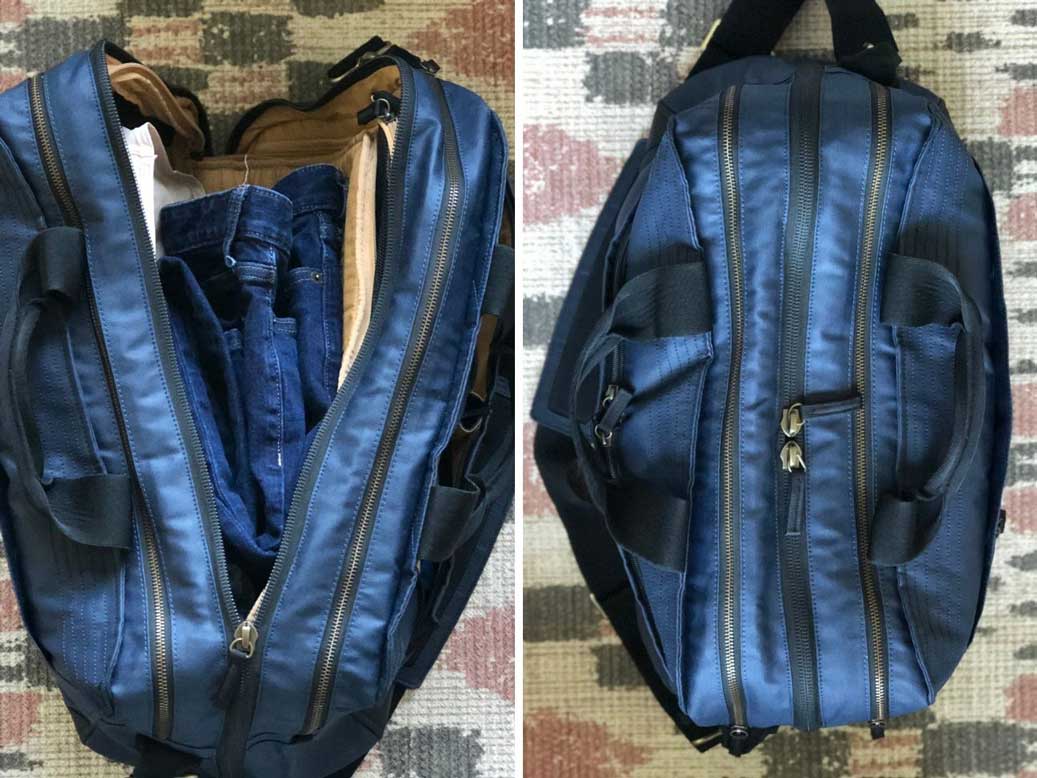 A MINIMALIST TRAVEL BAG
If you think you've seen the Pakt One before, you may be right. The bag was featured on the Netflix documentary "Minimalism", (well worth a watch if you haven't seen it yet!) The travel bag was created as a collaboration between NYC-based entrepreneur Malcom Frontier and the Minimalists, Joshua Millburn and Ryan Nicodemus. You'll notice the Pakt bag isn't covered in branding or labels. Inside the bag you'll find one discreet tag, tastefully placed.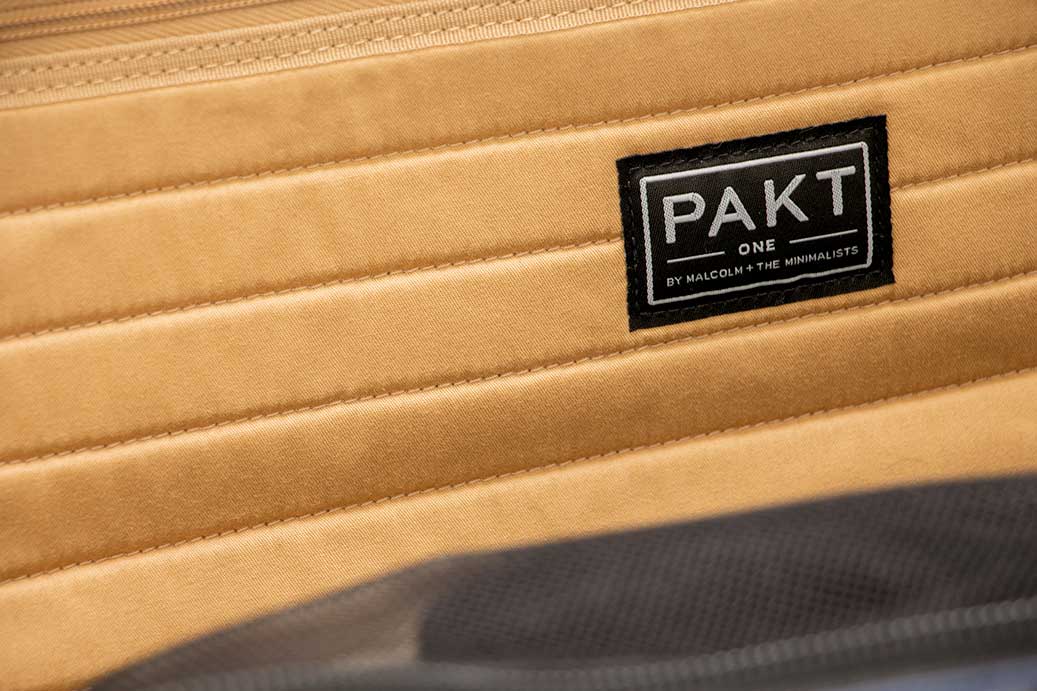 WHERE TO BUY THE PAKT ONE
If you're looking for a high-quality travel bag that is both vegan and versatile, you'll be very happy with the Pakt One. This is a travel bag you'll have for life! I'll be using it for international trips, long weekends, and getaways for years to come.
Post Last Updated