7 Things To Do In Madison, CT
Madison is a pleasant historic town situated right on the shoreline of Connecticut. Home to the states longest public beach, this town is a lovely spot to visit in the summer months. When the weather cools down, bundle up and enjoy browsing the boutiques and shops.
If you're staying in New Haven, a drive to Madison will take less than thirty minutes. Whether you're looking to escape the city and catch some rays, or just enjoy some unique food, Madison is a great place for a day trip. With a rich history, quaint shopping, and beautiful sunsets, there is no shortage of things to do.
Here are some wonderful things to do in Madison, CT.
1. Sunbathe At Hammonasset Beach State Park
1288 Boston Post Rd, Madison, CT 06443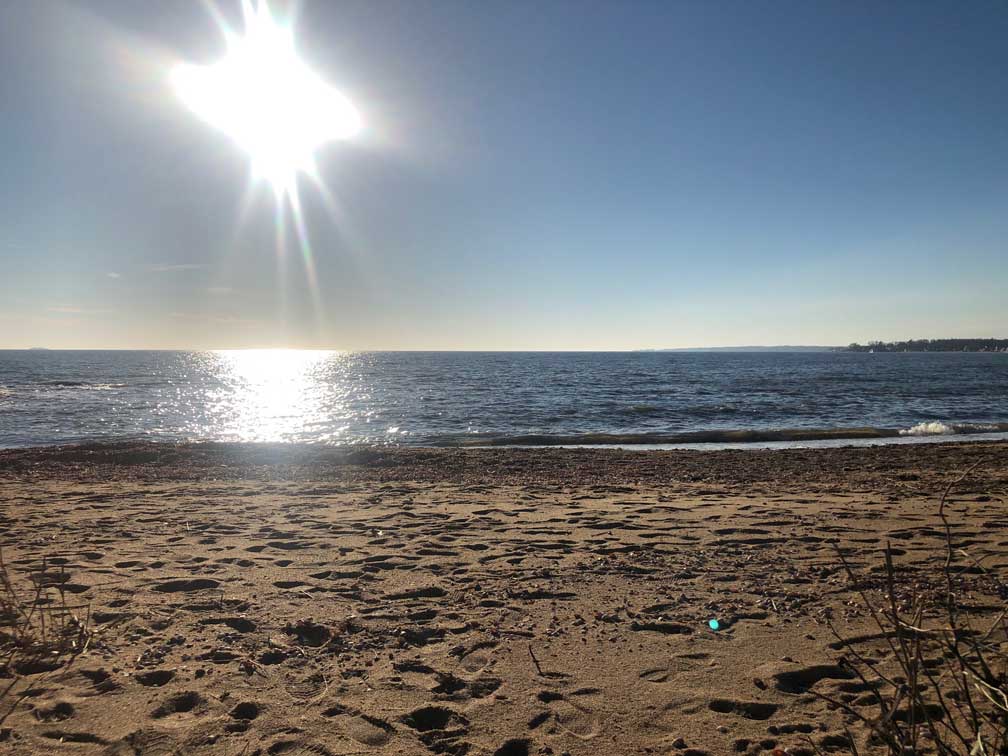 Hammonasset is one of the most popular attractions in Madison. With calm waters and two miles of clean, sandy shoreline, this park is ideal for walking, swimming, and exploring. Walk along the beach during any season and collect seashells and beach rocks.
This is an excellent park to visit with young children. You don't have to worry about rough waters, as the ocean is relatively calm. Adjacent to the park is a nature center where visitors of all ages can enjoy wildlife and education. There is a large camping area available, but be sure to plan early as it fills up quickly. This beautiful, well-maintained beach is the perfect way to spend a day in Madison, CT.
2. Browse The Books At RJ Julia Booksellers
768 Boston Post Rd, Madison, CT 06443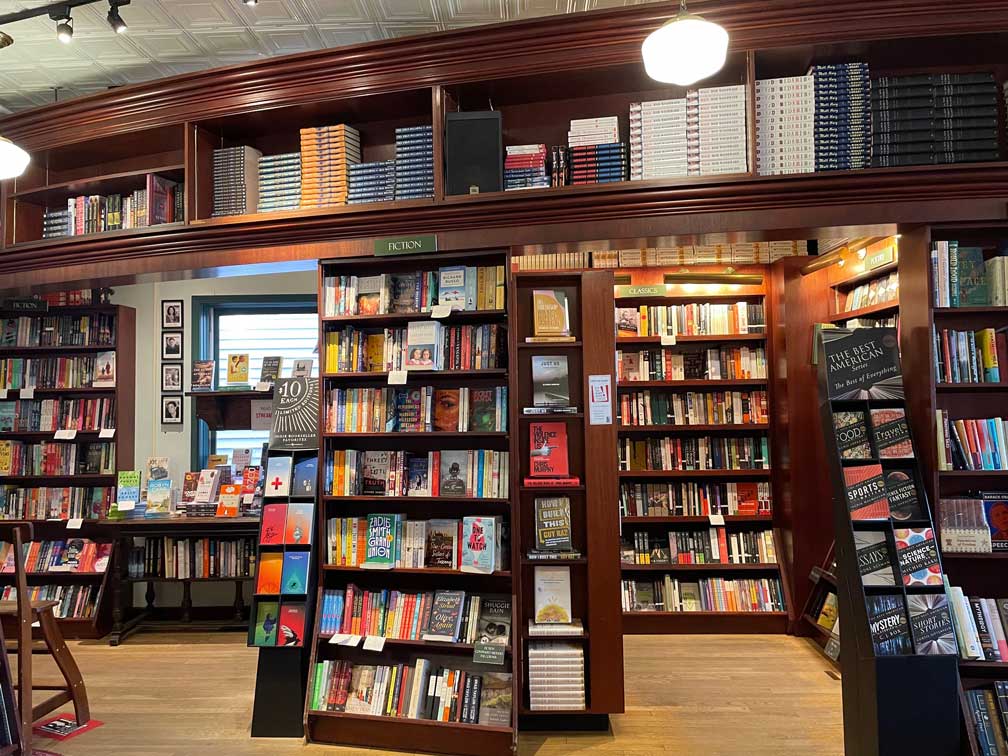 If you're a bookworm, RJ Julia is a must-see in Madison, CT. Selling books since 1989, this independent bookstore has housed many notable authors for book tours, including R. L. Stine, Hillary Clinton, and Anne Rice.
The store is well recognized in Connecticut and has won many national, state, and local awards. If you're feeling overwhelmed by the selection of books or having trouble deciding where to start, ask the staff for a recommendation. They are extremely friendly and knowledgeable. Be sure to stop by the cafe to enjoy a sweet treat or a coffee after browsing the shelves.
3. Talk Birds At The Audubon Shop
907 Boston Post Rd, Madison, CT 06443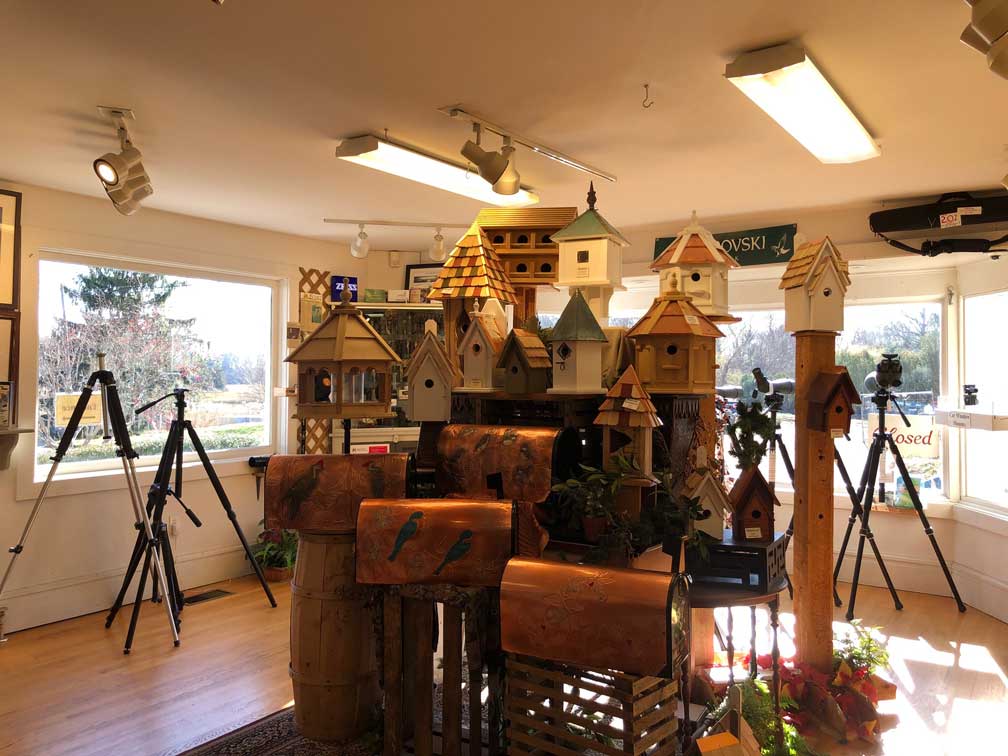 Having opened in 1986, The Audubon Shop is the original birding store in Connecticut. You don't have to be a bird lover to enjoy this quaint shop in the town of Madison. You'll find a unique array of bird feeders, binoculars, jewelry, books, and gifts.
The owners, Jerry and Janet, are extremely knowledgeable and host seasonal bird walks throughout the year. If you are unsure what kind of bird feeder to purchase for yourself or a gift, the owners will point you in the right direction. You can even buy bags of fresh bird seed! If you're visiting Madison in the Fall, check out one of the migration walks. You may be lucky enough to spot migrating hawks, eagles, owls, and shorebirds.
4. Catch A Flick At Madison Art Cinema
761 Boston Post Rd, Madison, CT 06443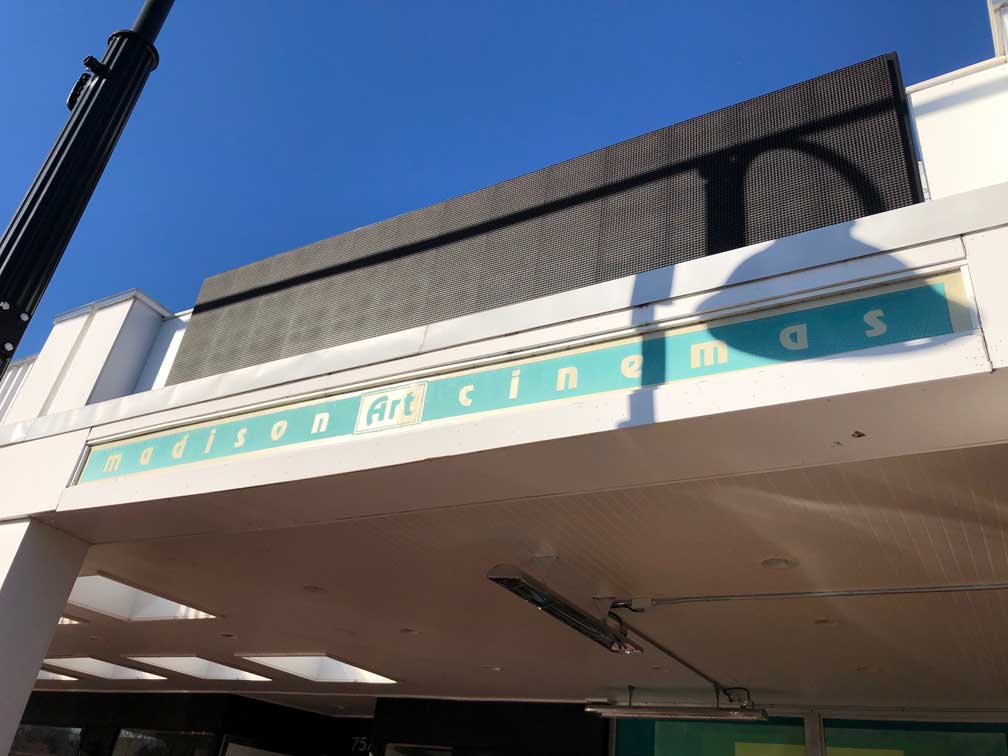 Founded in 1912, this intimate cinema is the perfect place to spend a couple hours on a rainy day. Take a break from the mainstream theaters and enjoy an indie film at this charming establishment.
The clean and cozy cinema offers espresso, tea, and pastries to enjoy during your viewing. Of course, popcorn is available if it is your preferred movie snack. The Madison Art Cinema is an excellent choice for a delightful evening while you're in town.
5. Shop The Boutiques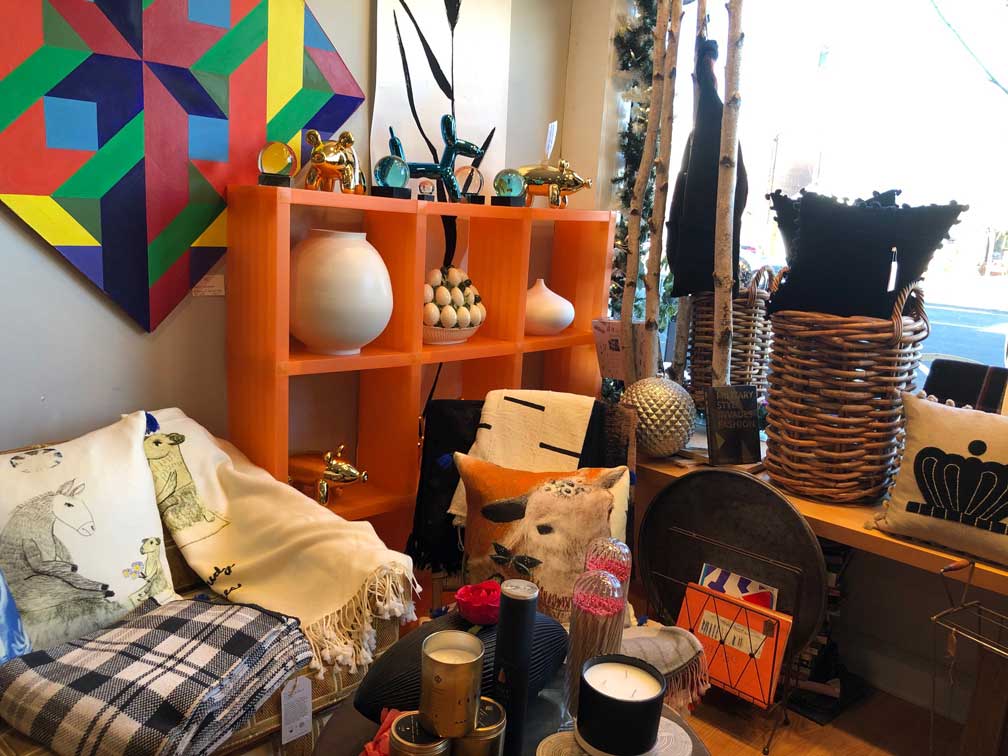 This beautiful display is in J Horton gift shops.
The streets of Madison, CT are lined with adorable boutique shops. You are sure to find the perfect gift for anyone on your holiday shopping list. After a couple hours of browsing, stop into one of the many restaurants or cafes for a bite to eat.
6. Walk Along The Shoreline Greenway Trail
This beautiful, open trail offers views of the marshes and ocean. Created in effort to provide a more bikeable, walkable shoreline, this trail is a great way to spend some time outside. In summer, the trees will shade you for a comfortable stroll. Fall offers lovely views of the foliage-lined forest.
7. Field House Farm
623 Green Hill Rd, Madison, CT 06443
This family-run farm takes a sustainable approach to raising and growing their own food. If you're looking for farm-to-table dining, you won't get much closer than Field House Farm. Check out one of their scheduled dinners for a unique culinary experience.
Take in the historic decor of the original 1720s farmhouse and say hello to the sheep, goats, pigs, and chickens. The farm hosts regular events, so be sure to check out their calendar to see if anything is happening while you are in town.
Where To Eat In Madison, CT
Breakfast: Check out Cristy's Madison for an extensive pancake menu. For something healthier, we suggest Life Bowls.
Lunch: Stop into Steamed for noodles, dumplings and bubble tea.
Dinner: If you're feeling Italian food, look no further than Cafe Allegre. For something more casual, check out Donahue's Beach Grille (an Irish pub).
Cocktails: Stop into Moxie for craftful cocktails and happy hour.
Madison is a beautiful place for a day trip or weekend getaway in Connecticut. Let us know what you like to do when you have the opportunity to visit this quaint town on the shoreline!
Post Last Updated