Got Aliens? Roswell, NM Sure Does!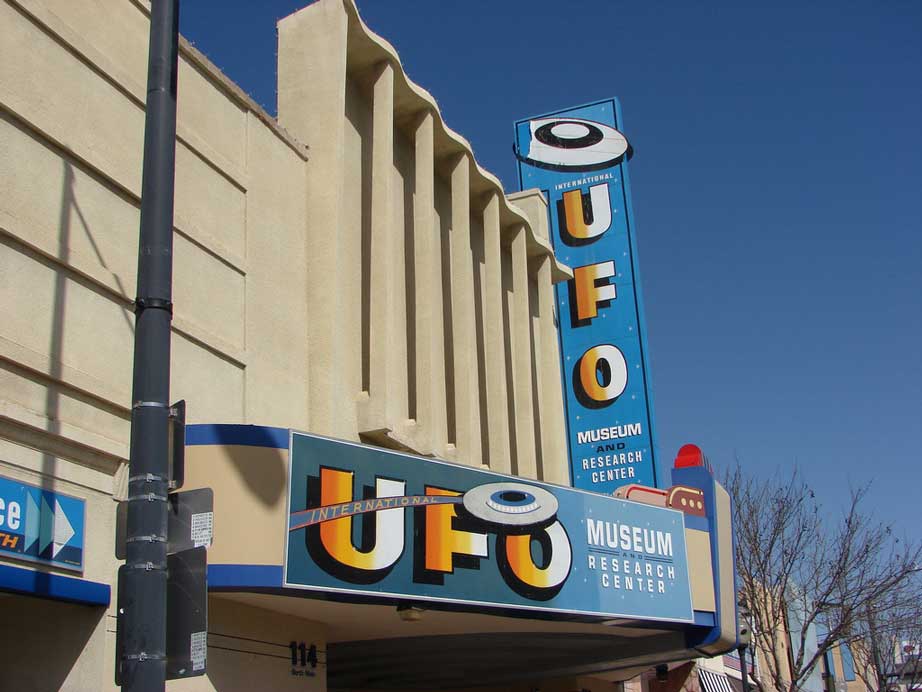 The UFO Museum and Research Center / Photo by Wesley Fryer
On June 14, 1947, a man by the name of William Brazel discovered a mysterious pile of debris outside Roswell, New Mexico. It was a mess of foil, plastic, rubber, and metallic materials. While the news reported the incident as a weather balloon crash, many believe it was the remains of a UFO. The wreck was taken away, leaving nothing but a lot of unanswered questions.
To this day, there have been quite a few elaborate conspiracy theories surrounding the crash. We may never know what really happened on that day in June, but the city of Roswell embraces all the history of the mysterious event. From alien street lights to a UFO-shaped McDonald's, Roswell is full of spacey memorabilia.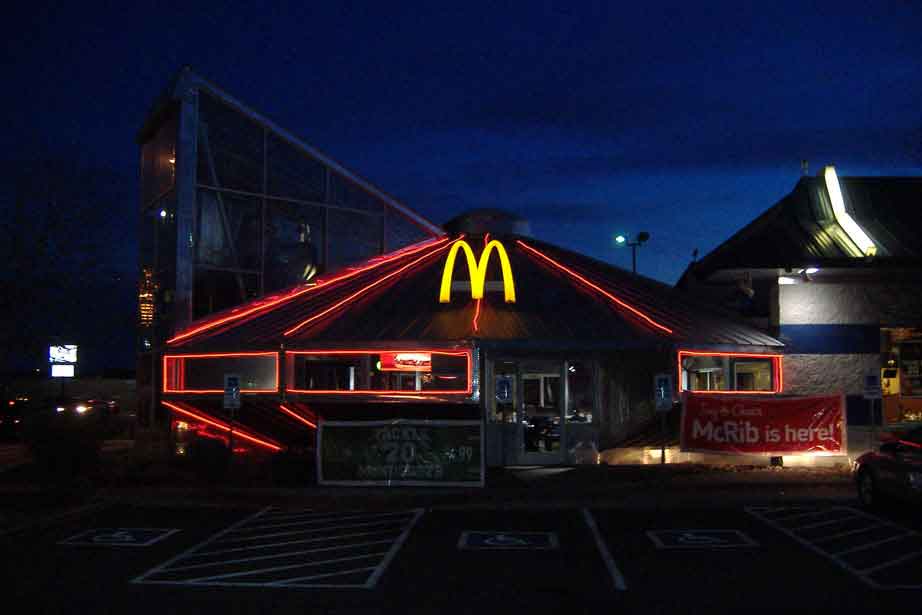 Unfortunately the cover-up cafe has closed. Perhaps there will be a new alien-themed cafe opening at some point? Photo by CGPGrey.com
Alien-themed Things to do in Roswell, NM:
1. The UFO Museum and Research Center - 114 N. Main St., Roswell, NM - A must-see attraction in Roswell for any alien enthusiast. There is a lot to learn about the history of Roswell and the UFO crash. This is an interesting museum full of photographs and artifacts.
2. Roswell UFO Tour - roswellufotours.com - Get the complete story on the Roswell UFO incident. Book a two-hour tour with UFO researcher, Dennis Balthaster. Dennis is extremely knowledgeable about the events and history of Roswell.
3. Alien Zone Area 51 - 216 N Main St, Roswell, NM - Small shop with lots of alien-themed photo ops. A good place to stop by after visiting the UFO Museum.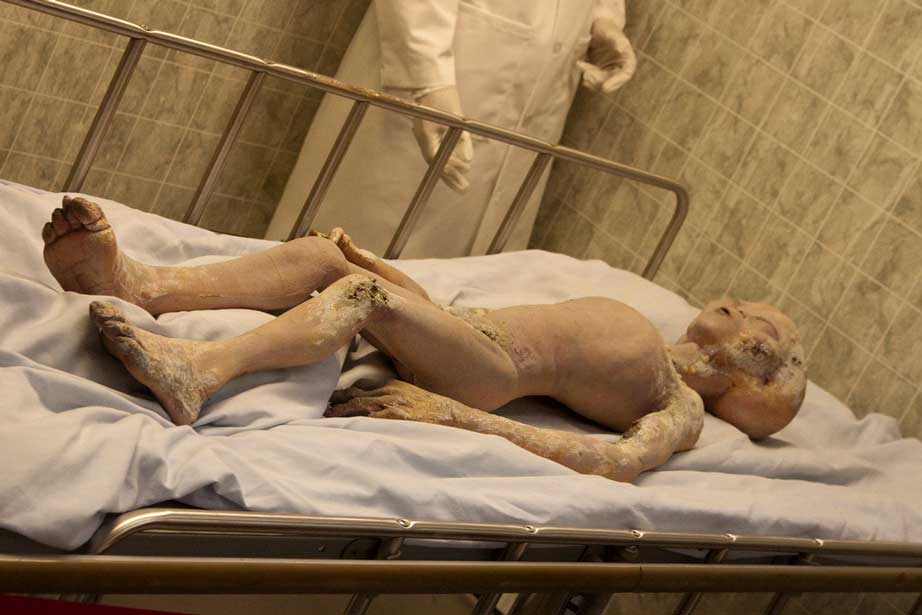 Some of the exhibits at the UFO museum are kind of creepy-cool. Photo by Frank Pierson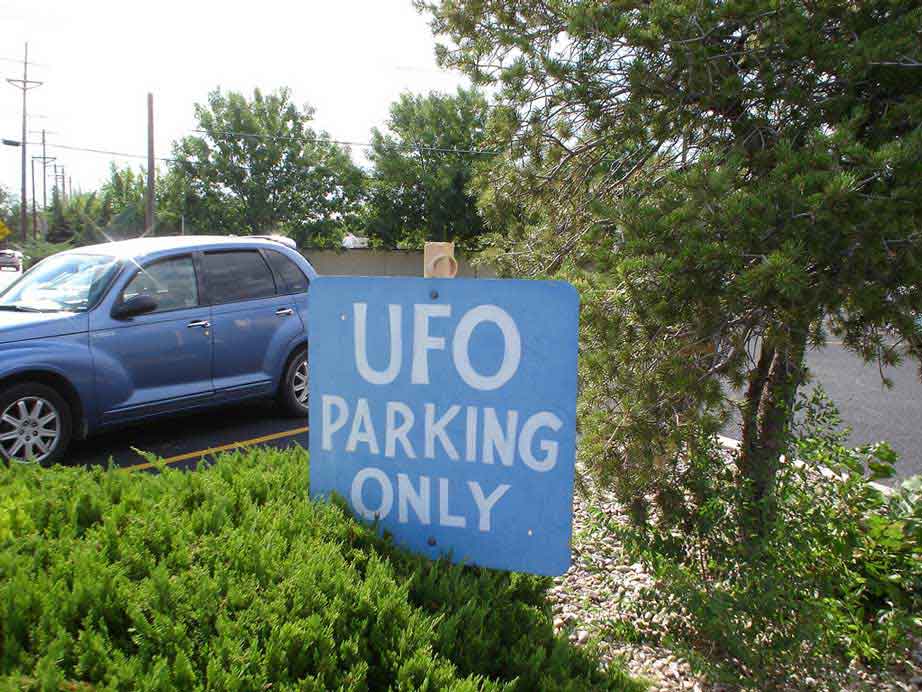 I gotta say, I love the quirkiness that surrounds the city of Roswell. You don't have to be a believer to enjoy all the UFO-themed history. If you're planning on making a trip out to Roswell, I suggest visiting for the annual UFO festival. That's when the real party happens! Check ufofestivalroswell.com for dates and events.
---
Post Last Updated