10 Unique Places to Stay in Vermont
Whether you've never been to Vermont before, or you're a Vermonter looking for an awesome getaway, there most definitely is an accommodation that will give you a once in a lifetime experience. You may want to stay at one of the many fine resorts or inns. You may want to go camping in the wilderness and make your own campfire.
1. The Hill Hobbit House, VT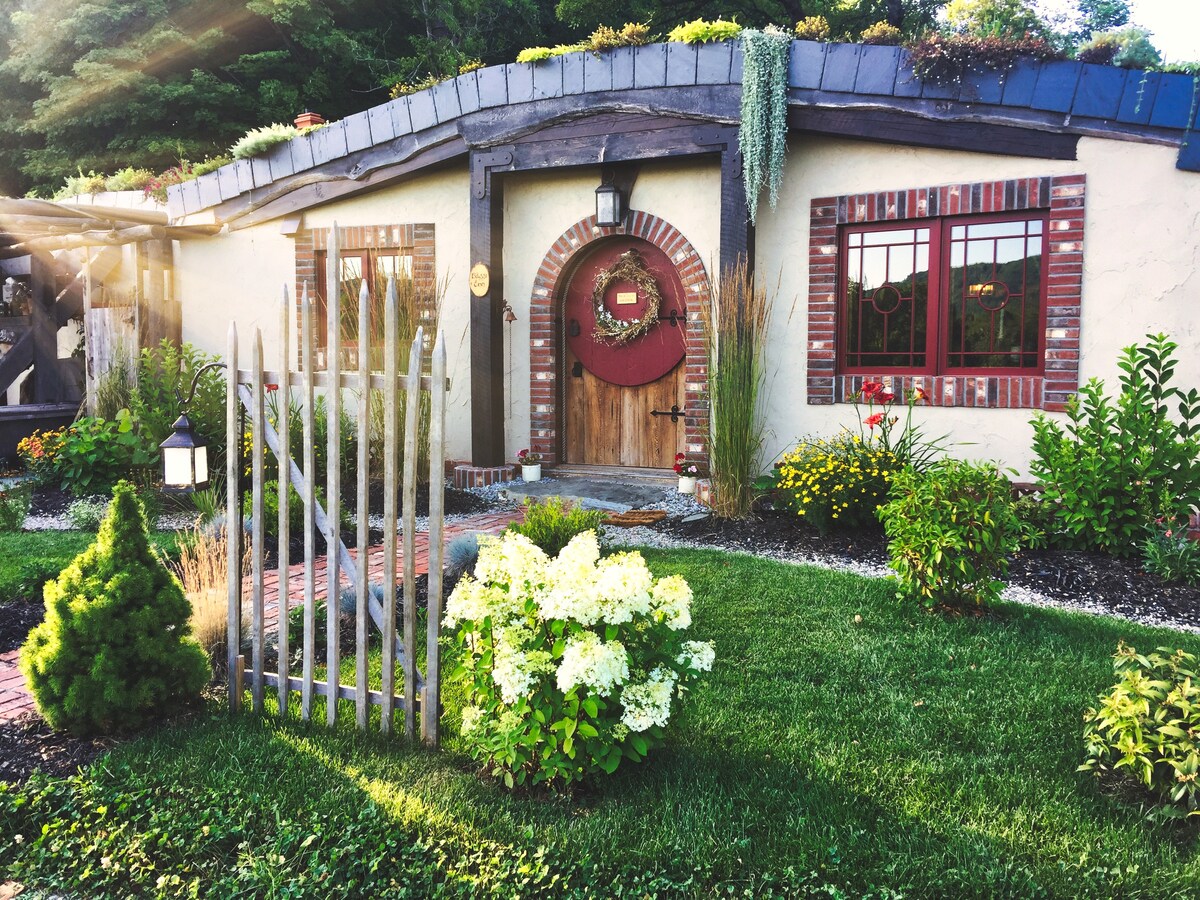 Step into Middle Earth and experience the magic of The Hill for yourself. This is a one of a kind family-run bed and breakfast where you can have a hobbit's experience in your own private tree house. You'll be able to enjoy all the creature comforts of modern life while staying in this magical place. This is the perfect stop for kids and families alike.
2. The Tiny Fern Forest Treehouse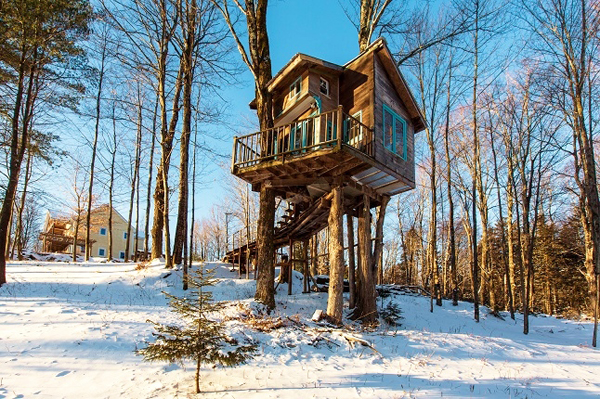 If you're looking for an unforgettable experience in Vermont, you have to check out the Tiny Fern Forest Treehouse. The treehouse is the perfect place to escape the stress of everyday life. You'll have a private bathroom with shower and a small refrigerator to store your food and drinks. It has views of the forest below and is perfect for couples or small families who want to experience life in the trees. There's even an outdoor hot tub!
3. Woodstock Inn & Resort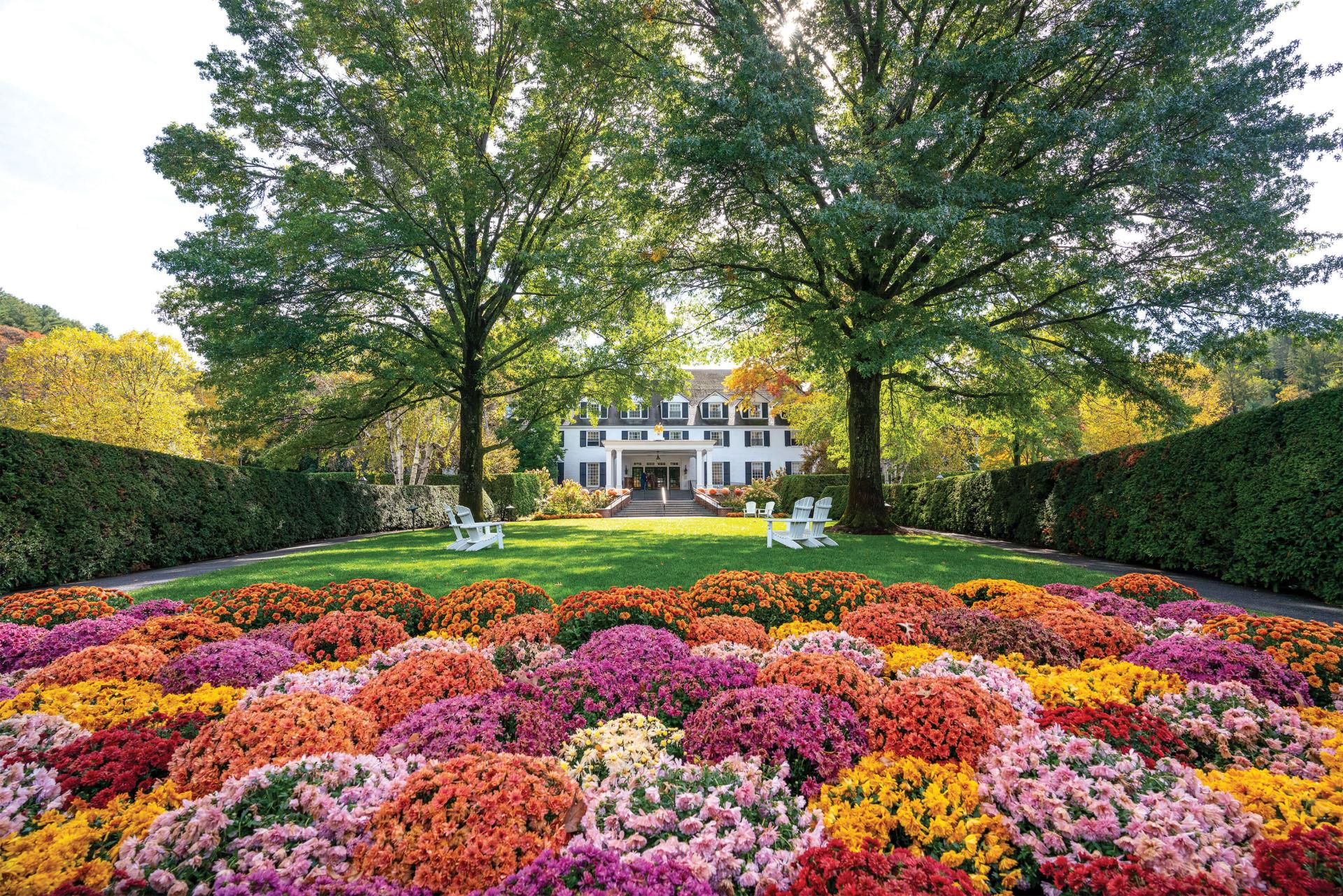 Nestled in the picturesque, unspoiled towns of Woodstock, VT, is the Woodstock Inn. With a hearty breakfast and cozy rooms with down comforters, this is the perfect place to unwind. The inn also offers up-to-date amenities like flat screen TVs and free wifi. Also it has an on-site library, which features hundreds of books.
4. Grunberg Haus Inn & Cabins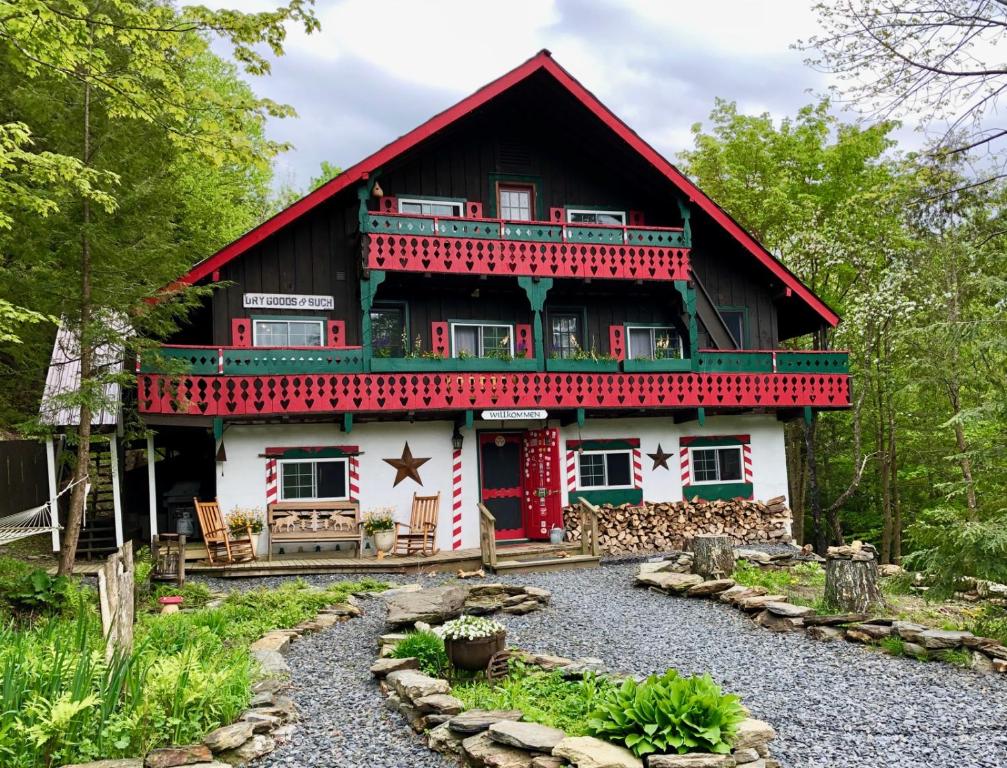 If you're looking for something a bit more rustic, try the Grunberg House Inn & Cabins. The Grunberg House Inn is tucked away in the woods of Vermont and offers a picturesque setting in which to enjoy your vacation. The cabins are cozy, too, with wood stove fireplaces that will keep you toasty warm during winter and surrounded by nature in the summertime.
5. Inn Victoria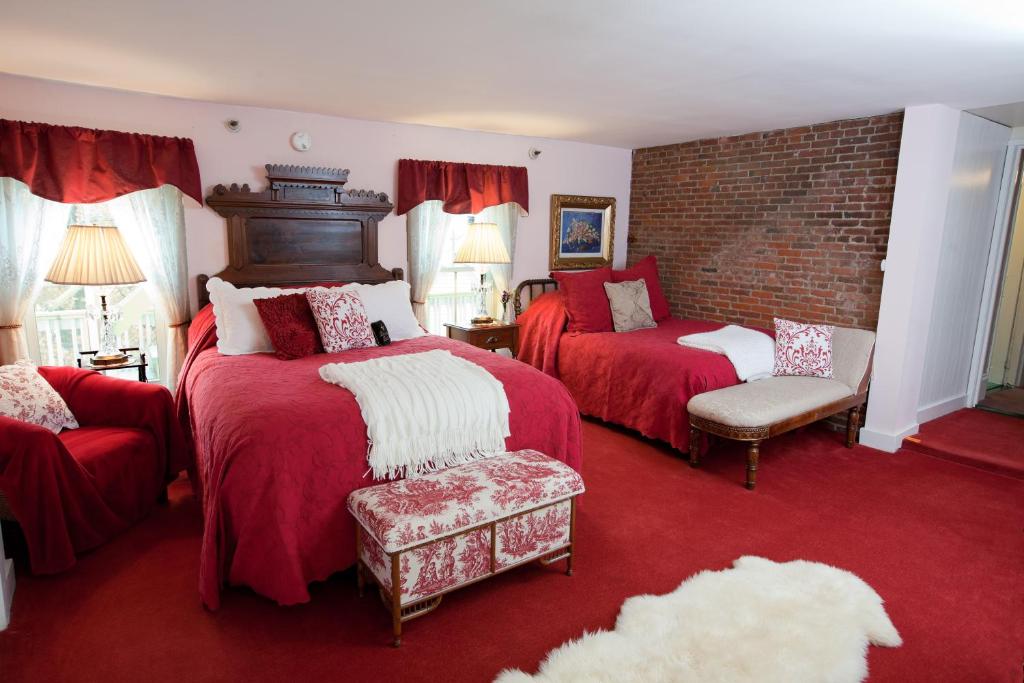 Inn Victoria is a beautiful bed and breakfast that's located in the heart of Burlington. With plenty of amenities to make your stay comfortable, Inn Victoria is a top choice for visitors to Vermont. You'll enjoy a hearty breakfast in the morning, free Wi-Fi throughout the property, and even a complimentary bottle of wine upon arrival. Inn Victoria is also centrally located and perfect for those who want to explore downtown Burlington or head up to Lake Champlain and Shelburne.
6. Mountain Valley Retreat
Nestled on the bank of the Battenkill River near the town of East Charleston, this place is perfect for any type of retreat. The property includes a rustic barn that can sleep up to 14 people and a cozy cottage that accommodates 4 guests. This place is great for large groups looking to have an unforgettable time in Vermont. Mountain Valley Retreat also has a variety of outdoor activities available, including hiking, canoeing, and horseback riding.
7. Upper Pines Lodge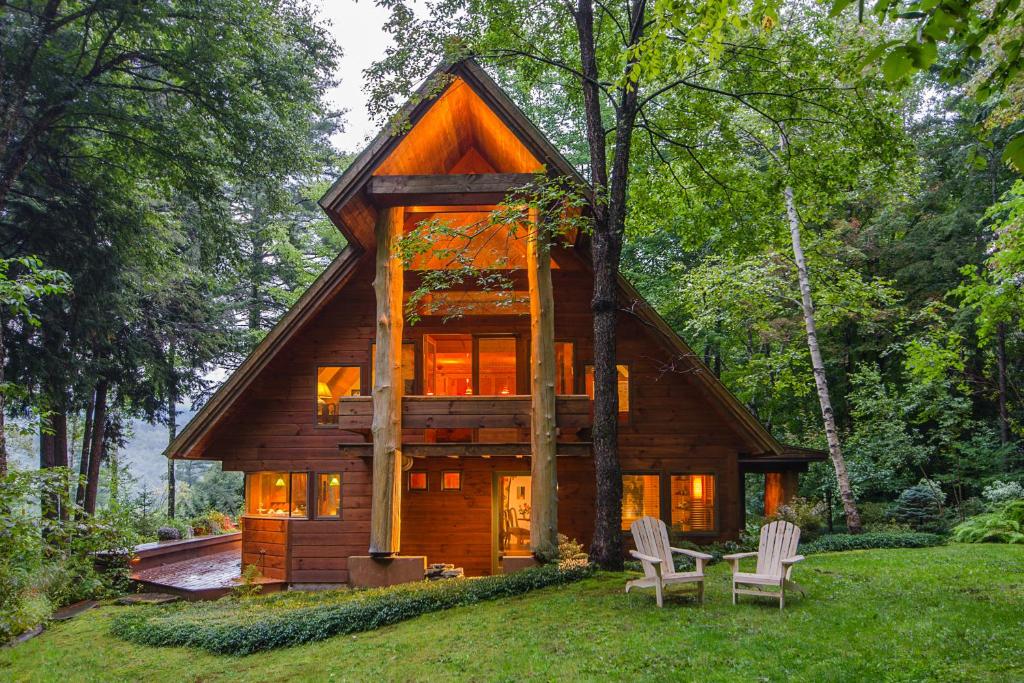 Located within the lush, remote woods of northern Vermont, this lodge is an experience all its own. The modern, rustic lodging has just 10 guest rooms that are tucked away in a secluded forest. All guest rooms have wood-burning fireplaces and you can enjoy the fresh country air from your private balcony or porch.
8. 1961 Airstream Tradewind Land Yacht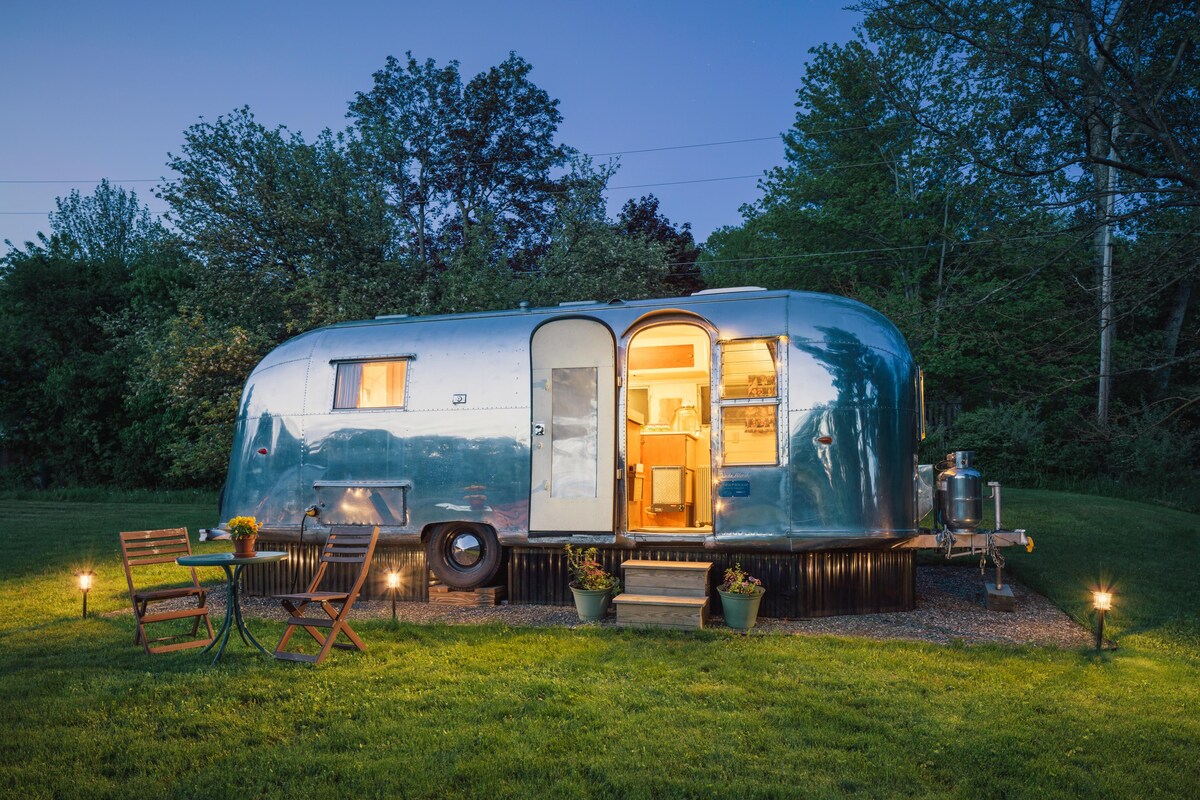 If you're looking for a unique place to stay in Vermont, check out this Land Yacht. This Airstream was converted into a cozy living space with two bunks and a dining table. Enjoy the beautiful scenery while making some home-cooked meals in the kitchenette on board. It has all the amenities of home and then some!
9. The Hermit Thrush Treehouse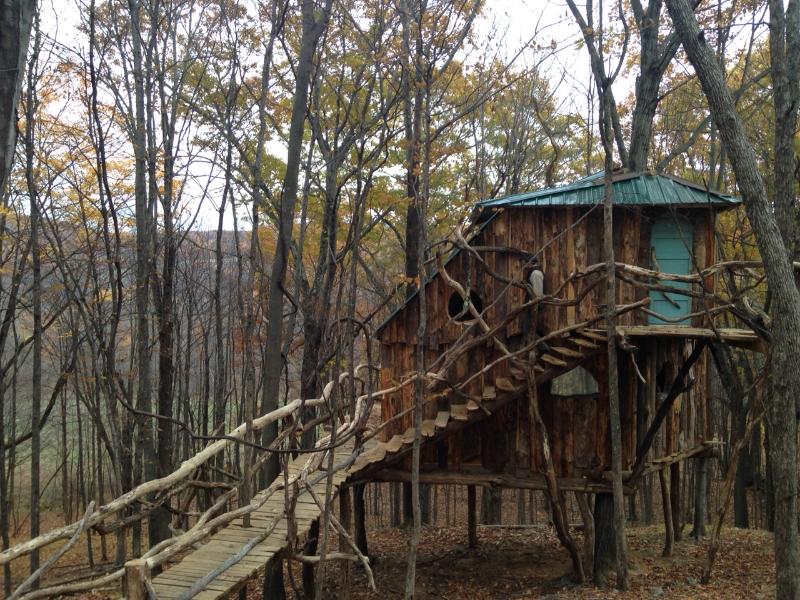 One of the most unique places to stay in Vermont is the Hermit Thrush Treehouse. This "tree-topia" is nestled in the woods and has a panoramic view of the countryside. The secluded location is perfect for couples who want to escape from their busy lives and spend some time alone together. The tree house can sleep up to six people.
10. Hickory Ridge Log Cabin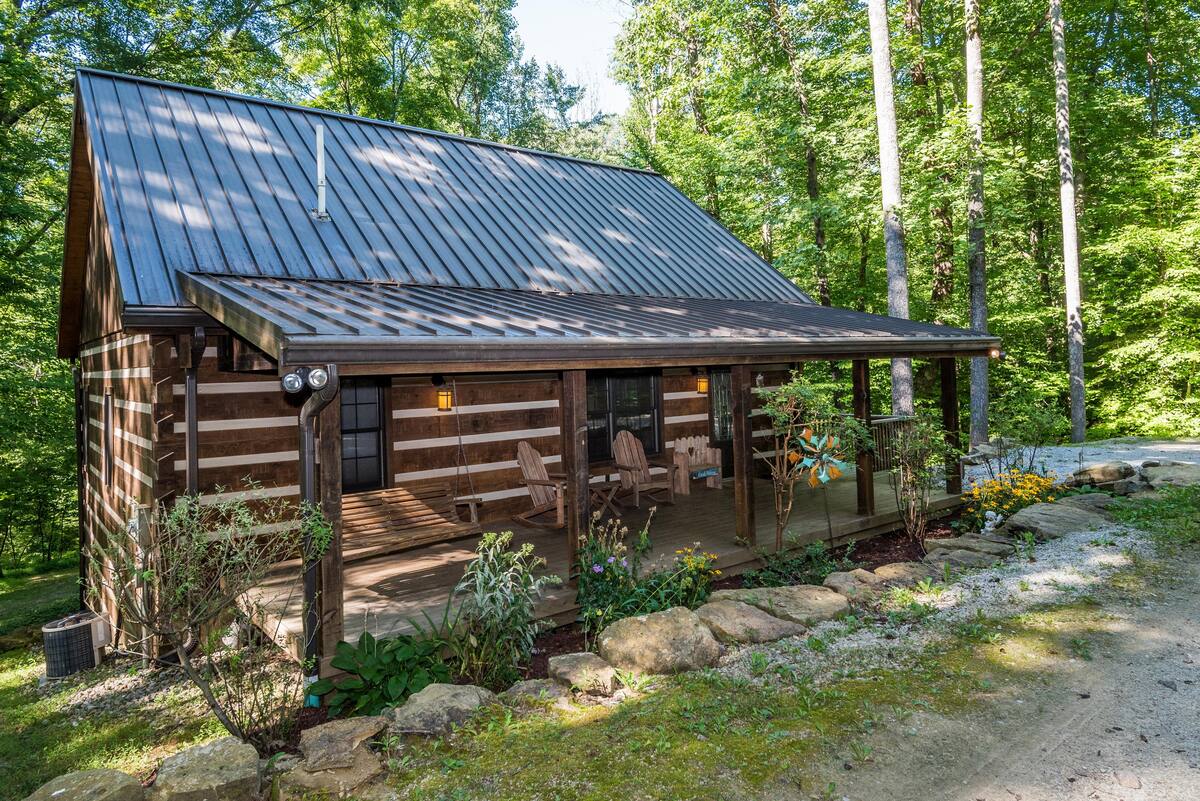 You won't find any other log cabin rentals like the Hickory Ridge Log Cabin. From the naturally warped wood accents outside to the cave-like fireplace and rustic timbers throughout the house, it's a truly unique experience.
Read Next: 7 Haunted Hotels In New England
Post Last Updated